Ricky's Riffs:
A blog about health and healing and a world that needs care.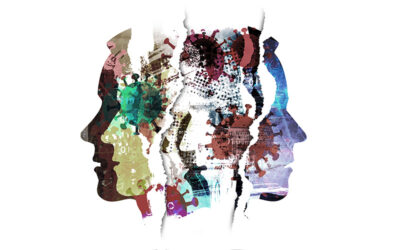 COVID intruded into our world last Winter, then raged through the Spring and Summer of 2020. After taking a small break in the Fall, it exploded again–predictably–on the heels of reckless Thanksgiving and Christmas travel.
So here we are, rounding the turn on our first full year of COVID.
The wreckage of the pandemic is all around us: millions out of work, thousands of small businesses shuttered, over four hundred thousand dead…
read more
ricky@rickyfishman.com
www.rickyfishman.com