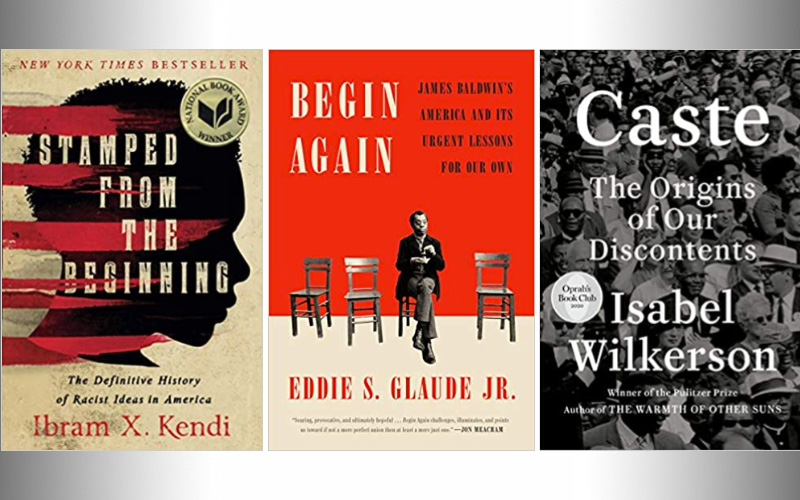 Review by Ricky Fishman, DC
One of the things coinciding with the COVID pandemic, has been the explosive growth of social justice movements, including "Black Lives Matter." Perhaps it was the spate of police killings of unarmed Black men and women–combined with the racial inequities in health care and economic opportunity laid bare by the pandemic–that sparked the conscience of our nation, leading to mass demonstrations.
As a self-identified "progressive" I sympathized with the cause. But at the same time, I realized there was just so much that I really did not know….
ricky@rickyfishman.com
www.rickyfishman.com