Events, Activities, Healing: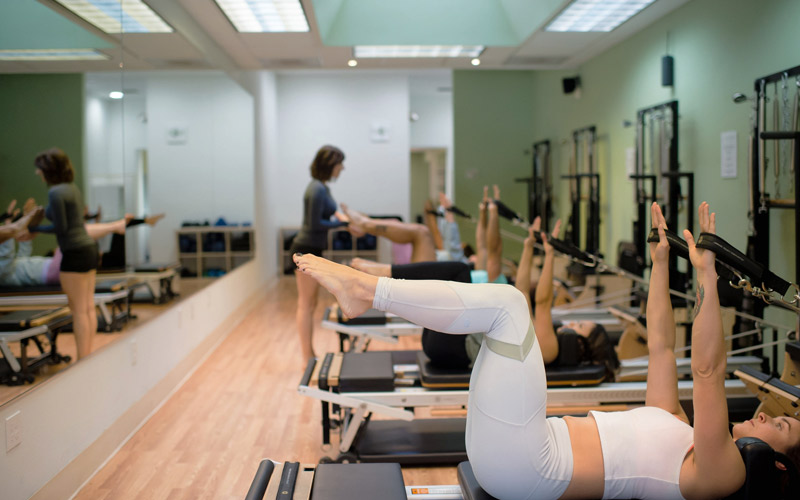 On Pointe – Pilates | Private Training
Focus on passion, not pounds. Count courage, not calories. Spread positivity, not impossibility. Think "better off", not before and after. Care for yourself, don't compare yourself. Every body is a pilates body. Worry less about how you look and more about how you feel. You were born to be real, not perfect. Don't beat yourself up, build yourself up.
ricky@rickyfishman.com
www.rickyfishman.com