Events, Activities, Healing: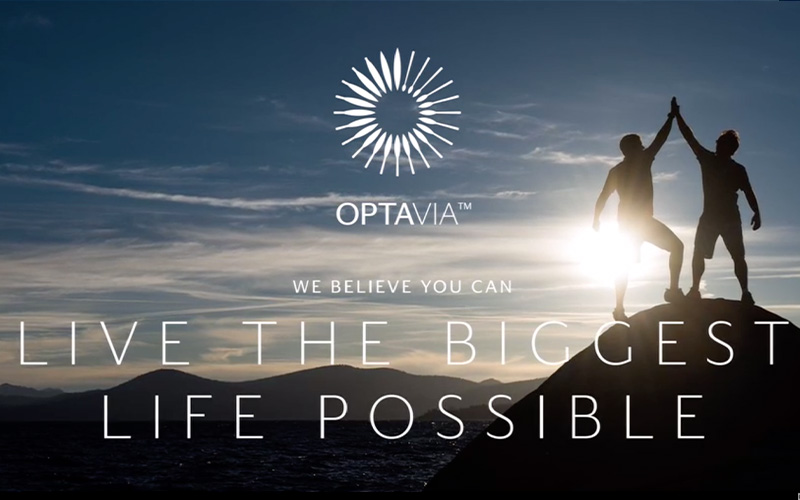 At OPTAVIA, we help you realize Lifelong Transformation, One Healthy Habit at a TimeTM. Our approach to health is radically different. We believe Optimal Health and Wellbeing is about what's added to your life, not what's subtracted from the scale. These habits add to your quality of life by getting your mind and body working together to work for you.
For most, it starts with achieving a healthy weight. This is the catalyst for changes. When you achieve your healthy weight, you may increase your health, confidence, and vitality. You create space for the life you want.
It's not about a smaller you. It's about a healthier you, living your best life. The life you want is waiting. All you have to do is take the first step.
[email protected]
www.rickyfishman.com