About Condition Health News
Conceived and curated by Dr. Ricky Fishman, DC, Condition combines the latest and most relevant news and information about all things health related. This includes scientific studies, public health trends and advances in integrative modalities, from allopathic treatments to Ayurvedic medicine.
The site features perspectives on health and healing from a variety of practitioners. The blog, Ricky's Riffs, offers reflections on health and healing from the political to the practical. On Health Grooves: Speaking to Healers About Healing, Dr. Fishman interviews important thinkers, providers and educators about trends, techniques and the overall state of healing and health care in America. One can also read book and product reviews, and stay updated daily through the Twitter feed.
Condition is meant to provide information to patients, practitioners and anyone else trying to understand our health care system, in all its variety and complexity. The platform will also act as a community building tool, as readers and listeners will be able to communicate with the site's writers, reviewers and healers.
Ricky Fishman has been a chiropractor since 1986. In addition to practicing in the private, public health and worker's compensation systems, he has taught the history and philosophy of science and medicine at multiple Bay Area colleges.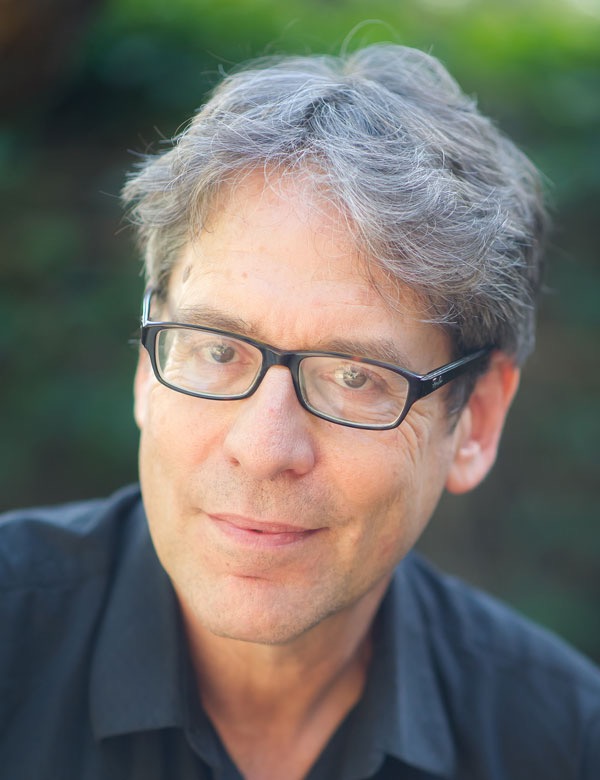 Ricky FishmanChiropractor, Advocate,

Content Curator
Ricky Fishman has been a Doctor of Chiropractic since 1986. As a leader in the field of integral healing, he has brought together and assimilated the work of chiropractors, medical doctors, acupuncturists, nurse practitioners, psychologists, physical therapists and others. Complementing his clinical work, Ricky has taught both graduate and undergraduate coursework in the history and philosophy of science and medicine. In addition to the treatment of back pain and other musculoskeletal injuries, he works as a consultant in the field of health and wellness with companies dedicated to re-visioning health care for the 21st century. "Condition" is the culmination of his many years in health care; of practice, teaching and research. For more information about his work, visit www.rickyfishman.com
[email protected]
www.rickyfishman.com