Health Grooves:
Speaking to Healers About Healing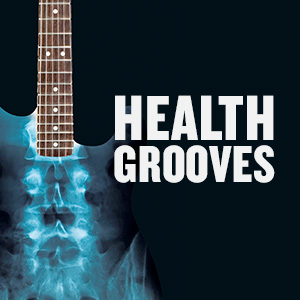 In Health Grooves, Dr. Ricky Fishman will be in conversation with practitioners, researchers, academics and others working at the cutting edge of health care; from chiropractors and acupuncturists to functional medical doctors and naturopaths; from gene splicing cancer researchers to medical clowns who cheer up the children in hospital cancer wards. The purpose of this podcast is to dig deeply into the causes of disease and the many modalities utilized to treat them. Through conversations with many of the great practitioners he has come to know throughout his career, he hopes to cast a light onto a medicine of the future, in which people are empowered to heal themselves using both ancient time tested practices and modern technologies. We are living in an age of medical miracles, but also at a moment when our lifestyles are the cause of most disease that we are suffering from. We have become disconnected from the rhythms of the planet. We have forgotten how to eat, to move, to be in community. Disease sets in to remind us of these disconnections. The hope is that Health Grooves can shed some light onto why we get sick and how we can heal.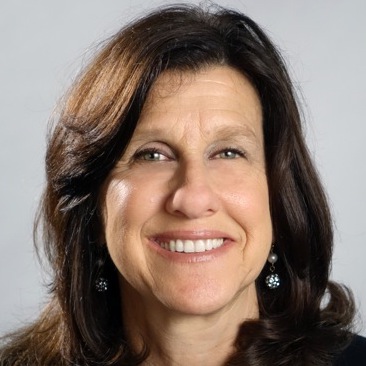 Nancy Stein, Ph.D., is an epidemiologist and founder of Seniority Matters, a company designed to help aging parents in need of companion care as well as help with tasks such as bill paying, meal preparation or transportation solutions. Nancy, who spent many years providing long-distance care for her own parents, understands the value of having an experienced, trusted advisor. As a Miami resident for 25 years, Nancy has built an extensive network of healthcare contacts and resources. You can think of her as your personal caregiving coach, who can help you create a care strategy, sort through your options and fine-tune solutions as your individual needs change.
In our conversation, we discuss the problems many of us encounter as caregivers and offers up solutions. Combining her academic work with real, in the weeds, practical experience, Nancy is a great source of information about how we can best support our loved ones as they age and need us.
ricky@rickyfishman.com
www.rickyfishman.com