Perspectives:
Practitioners Speak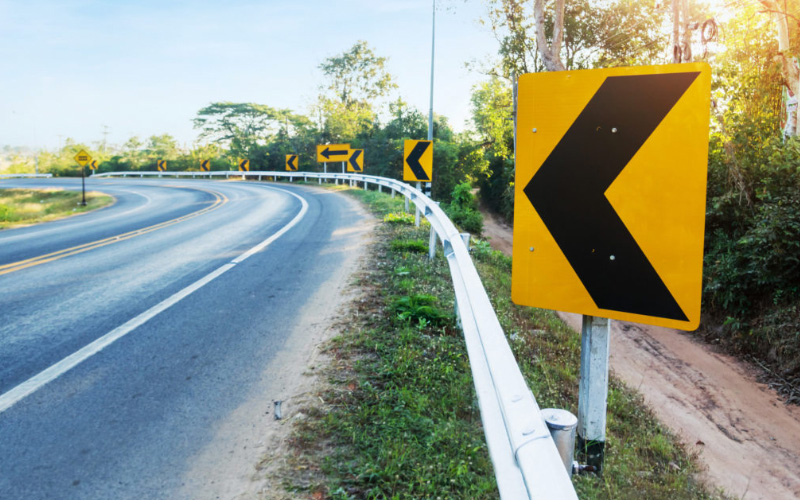 by Stephanie Wellington, MD
Medicine was my path. I'd decided that early in life before I knew what a career in medicine really looked like. I believed as a doctor I could help people and have a positive impact in their lives. After all what does a teenager really know about being a doctor.
I'm not a teenager anymore. In fact, here I am at 3 o'clock in the morning in the Neonatal Intensive Care Unit (NICU) at the bedside of a critically ill neonate, waiting. And the weight on my shoulders is unbearable.
The medical interventions are in progress. There's only one thing left to do. Make the call. It's the call that I know…
read more
ricky@rickyfishman.com
www.rickyfishman.com