Perspectives:
Practitioners Speak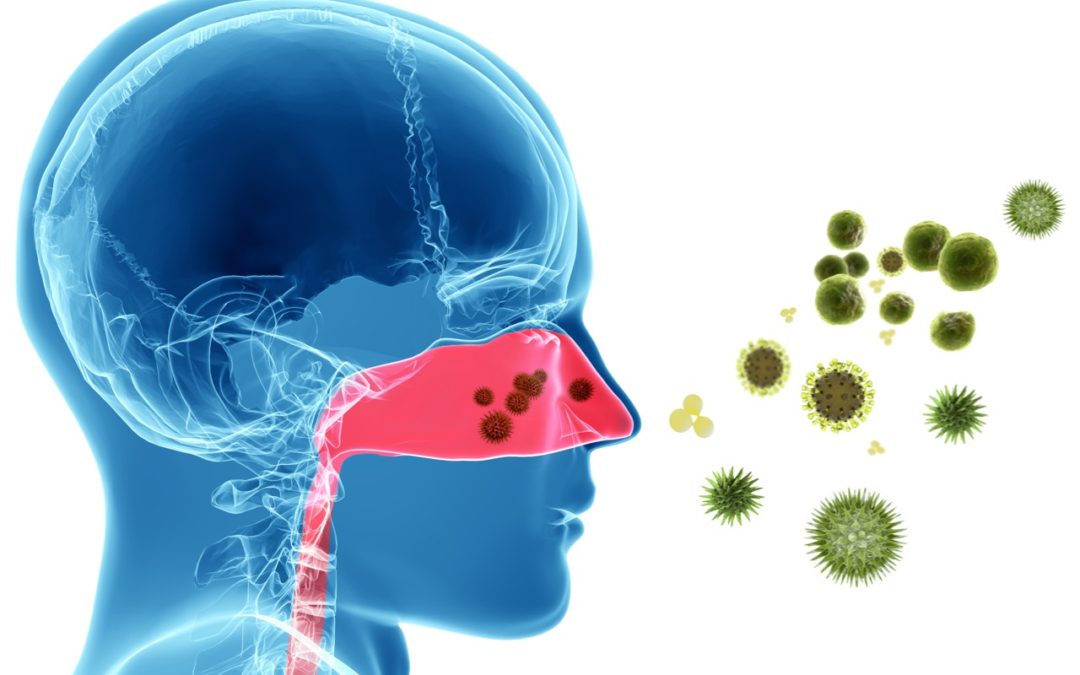 Escaping STRESS is like trying to escape death and taxes. Bottom line: No one escapes stress in life. Stress is an inevitability. What I find interesting is how little we address it despite Google's 1.32 Billion search results.
The questions I kick around are: What happens in me when I have it? Why is it different for each of us? Does it happen to me or do I do it to myself? What do I do about it? To be honest, my list of questions is much longer but this is a stressful enough start.
Stress is a big deal because there comes a point...
read more
ricky@rickyfishman.com
www.rickyfishman.com