Ricky's Riffs Archive:
A blog about health and healing and a world that needs care.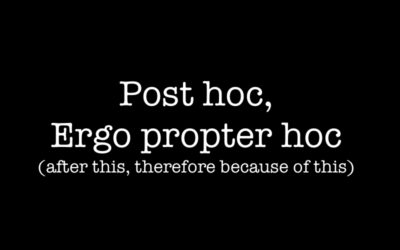 You've been at the computer for six hours and feel that familiar tug.  From your upper back, spreading slowly to your neck and grabbing the base of your skull, stiffness turns to pain and the dull ache turns sharp.  Your movement becomes restricted.  Unable to turn...
read more
ricky@rickyfishman.com
www.rickyfishman.com