Ricky's Riffs Archive:
A blog about health and healing and a world that needs care.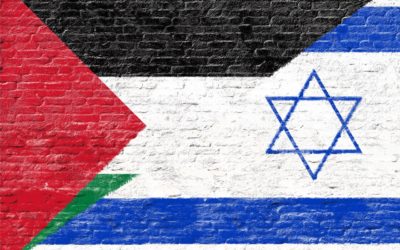 As she scanned my passport, the teenage Israeli soldier stared through the bulletproof glass that separated us. Looking down at my photo and then up again, she finally waved me through. On the other side of "The Wall," taxis waited.  I picked one out of a clump and...
read more
ricky@rickyfishman.com
www.rickyfishman.com