Ricky's Riffs Archive:
A blog about health and healing and a world that needs care.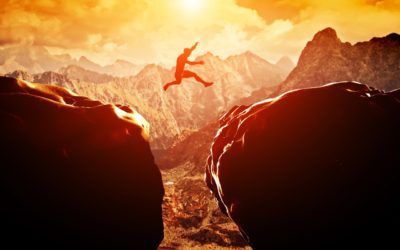 My good friend and colleague, Paul, strongly disagreed with my last blog. In that article I described what I believed to be a paradigm shift taking place in health care: a cultural movement away from allopathic medicine, now our dominant mode of healing, to a medicine...
read more
ricky@rickyfishman.com
www.rickyfishman.com