Book + Product Reviews Archive: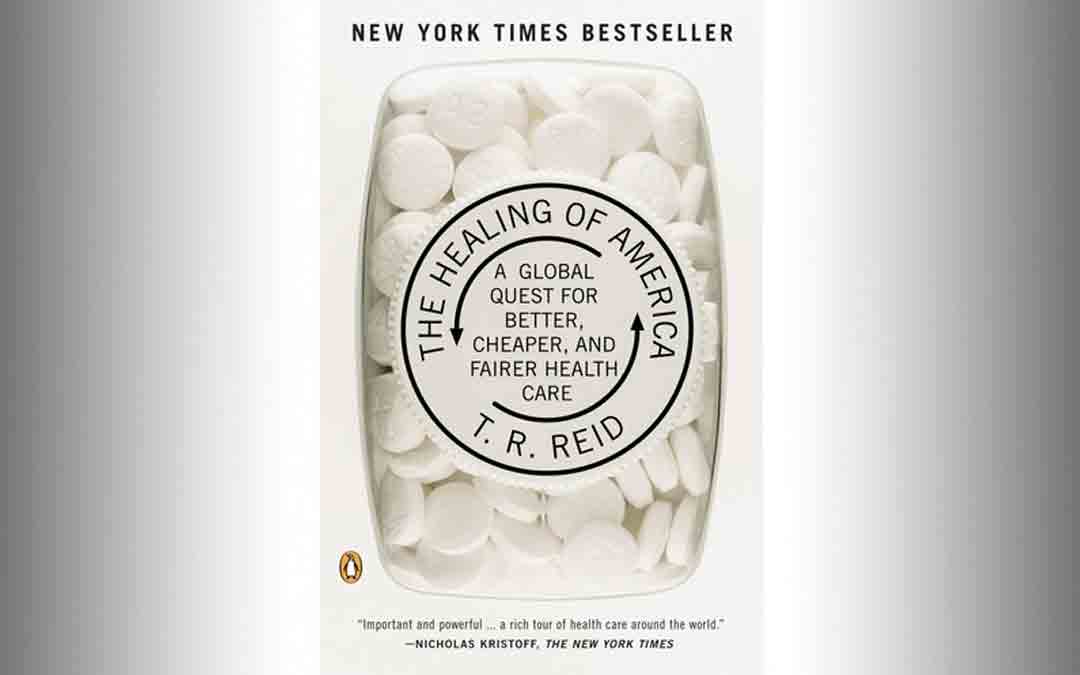 Review By Ricky Fishman, DC
Part of my frustration, as I watch the current health care debate, is realizing that most of those charged with reforming our economy simply do not understand the health care system. This holds true from the House of Representatives up to the Presidency.
The health care sector is one sixth of the US economy.  Those making decisions need to be educated about how this behemoth works. What are the cost drivers? Where are the inefficiencies? What are the relationships between interest groups—such as the pharmaceutical, medical device, hospital and insurance lobbies—and legislators in Washington, DC?
ricky@rickyfishman.com
www.rickyfishman.com