Book + Product Reviews Archive: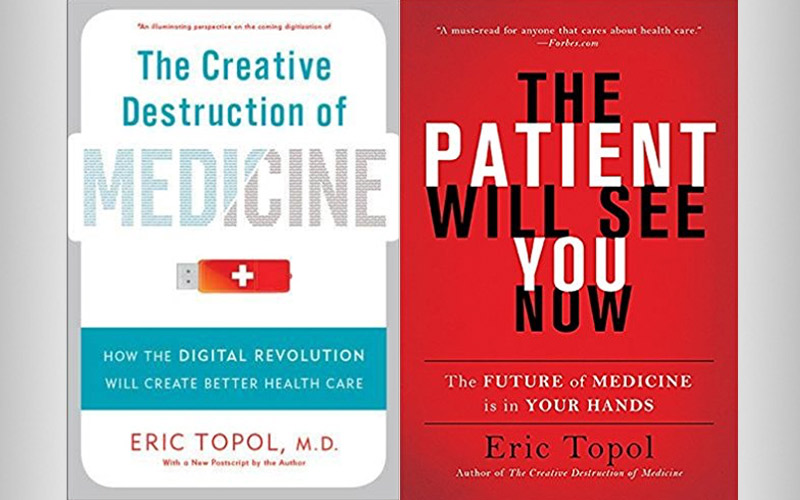 Review By Kevin Pereau
Perhaps nobody in healthcare today challenges the status quo quite like Dr. Eric Topol. He now has two books under his belt: The Creative Destruction of Medicine, and, The Patient Will See You Now. In both, Dr. Topol explores how digital technologies are changing the healthcare landscape. The analogy he uses when describing this change, is the printing press. Yes, it's that big!
ricky@rickyfishman.com
www.rickyfishman.com