Book + Product Reviews Archive: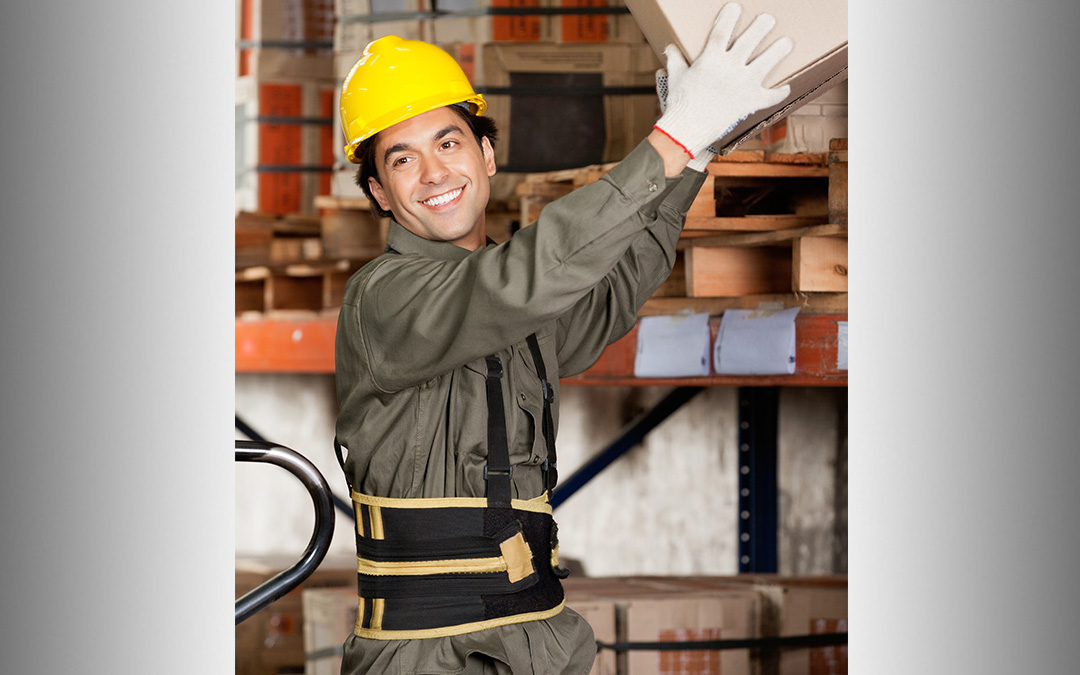 Review By Ricky Fishman, DC
I just returned from a relaxing week-long vacation in Cabo San Lucas, Mexico.  The ocean was beautiful, the sunsets magnificent, and the tequila sweet, strong and flowing. My wife and I stayed at a large resort, supported by lots of local workers: gardeners, maids, cooks, waiters, maintenance people, and many others. As a chiropractor, I could not help but notice that many of the workers were wearing lumbar (lower back) support belts.  These are the cloth and Velcro braces that can be wrapped tightly around one's waist.  The reason workers use these is to prevent low back injury, which is the most common work injury.
So, is it a good idea to wear them?
ricky@rickyfishman.com
www.rickyfishman.com