Perspectives Archive:
Practitioners Speak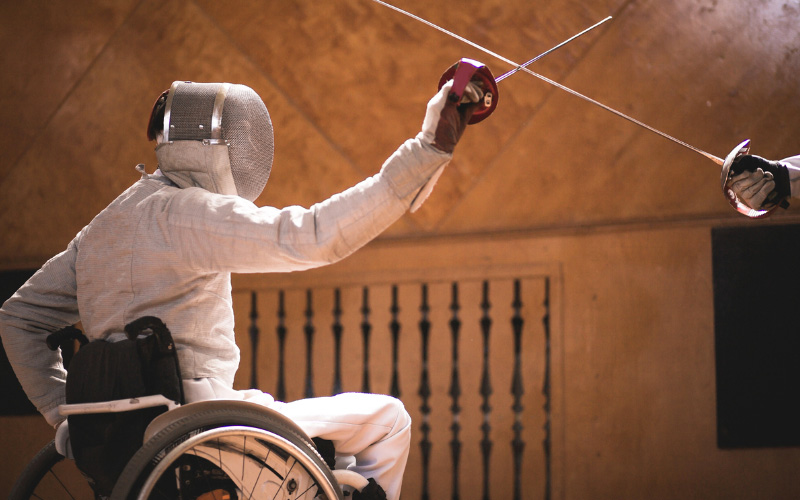 by Kevin R. Stone, MD
I have never met a paraplegic person who did not, at some point, mention how lucky they were not to be a quadriplegic. And I have often met quadriplegic people who are grateful to still be alive and able to enjoy their families and their work. We have all met injured people who, despite their disabilities, astound us with their optimism and good humor.
read more
[email protected]
www.rickyfishman.com