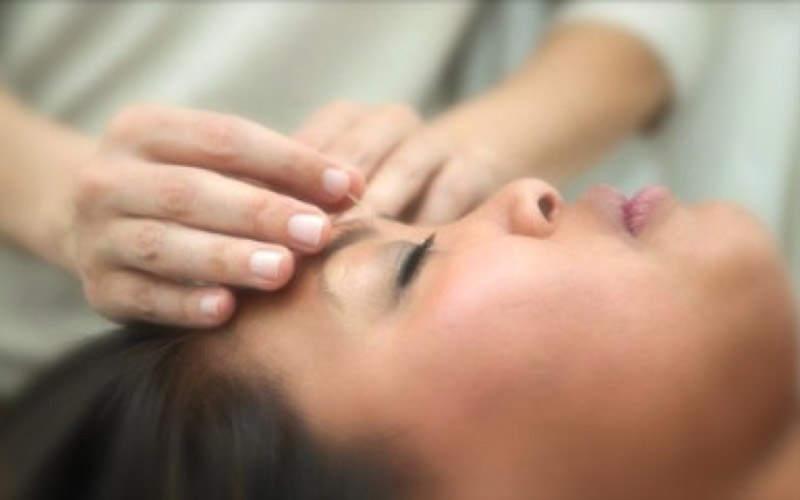 Perfection of Patience
by Lydia Akhzar, LAc
In Buddhist philosophy, patience is considered one of the Ten Perfections; a virtue when practiced diligently, will lead to a perfect way of being. The key to understanding this achievement is the word practice. Allowing oneself the time to exercise the ability to be patient with ourselves and the world around us takes effort and time — not for the weak willed or complacent.
In my experience, the practice of patience is tested never more than in a medical setting. When sick, we are faced with a true test of our ability to breathe deeply, remain calm and surrender. As a practitioner, I am not immune — I want my patients to achieve their health goals ASAP. Yet wisdom tells us that the body, nature, medicine, carry their own timeline. Whether we are looking at acupuncture, herbal medicine, pharmaceuticals or surgery — healing takes time.
Yet have we lost our patience in modern society? Everywhere we turn, we are offered a new efficiency. Technology is increasingly allowing us to streamline nearly all aspects of our lives. As an urban dweller, I am thrilled that I can open an app and call for a car in minutes — this has become a game changer. But largely we are not a resource to be mined more effectively. The pursuit of the great things in life are not best achieved with utmost efficiency — art, love, philosophy, friendship, listening to music. We may strive for efficiency as a human desire, but the need to connect and find significance is equally if not more crucial.
Trying to "hack" becoming a good friend or a great scholar is missing the essence of pursuits. Certainly many things are not best attacked with less effort and less time — particularly in private chambers. To quote Michelangelo, "Genius is eternal patience.".
There are some frictions best kept in place, and perhaps it is easier if we allow the time for our goals to be met. Patience helps us accept truth, endure the hardships of our own lives, as well as the suffering created by others, even when we try to help them.
And remember: let go a little and be a little happy, let go a lot and be a lot happy!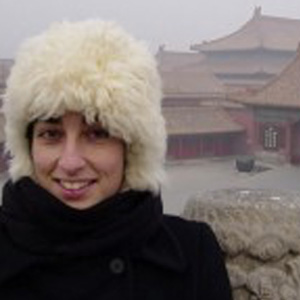 Lydia Akhzar L.Ac., MSTCM is a California board-licensed acupuncturist and practitioner of traditional Chinese medicine who has been studying acupuncture and herbs for 20 years. Lydia's wellness philosophy is based on the knowledge that traditional Chinese medicine need not be relegated to merely "alternative" care. Her patients have come to her with health conditions ranging from insomnia to chronic pain, high stress to fertility issues. Lydia's deft blending of practices in western medicine and traditional Chinese medicine have made her a sought-after wellness authority in the San Francisco Bay Area.
[email protected]
www.sfherbalmedicine.com
Medium.com/@acupuncture
[email protected]
www.rickyfishman.com